HRH Prince Harry, The Duke of Sussex visits The Queen Elizabeth Hospital in Birmingham Scar Center
Mar 12, 2019 – Birmingham Scar Center
This week the Duke of Sussex HRH Prince Harry found out more about the Scar Free World Centre's work piloting tailored psychological treatments to help seriously injured armed forces personnel cope with life with an altered, scarred appearance.

In November 2018, The Countess of Wessex officially opened the new Scar Free World Centre, which is working to deliver scar free healing within a generation. More than 6,000 members of the British Armed Forces have been seriously injured or scarred in recent conflicts. The Scar Free World Centre is a ground-breaking national facility which aims to minimize the psychological and physical impact of scarring among wounded armed forces.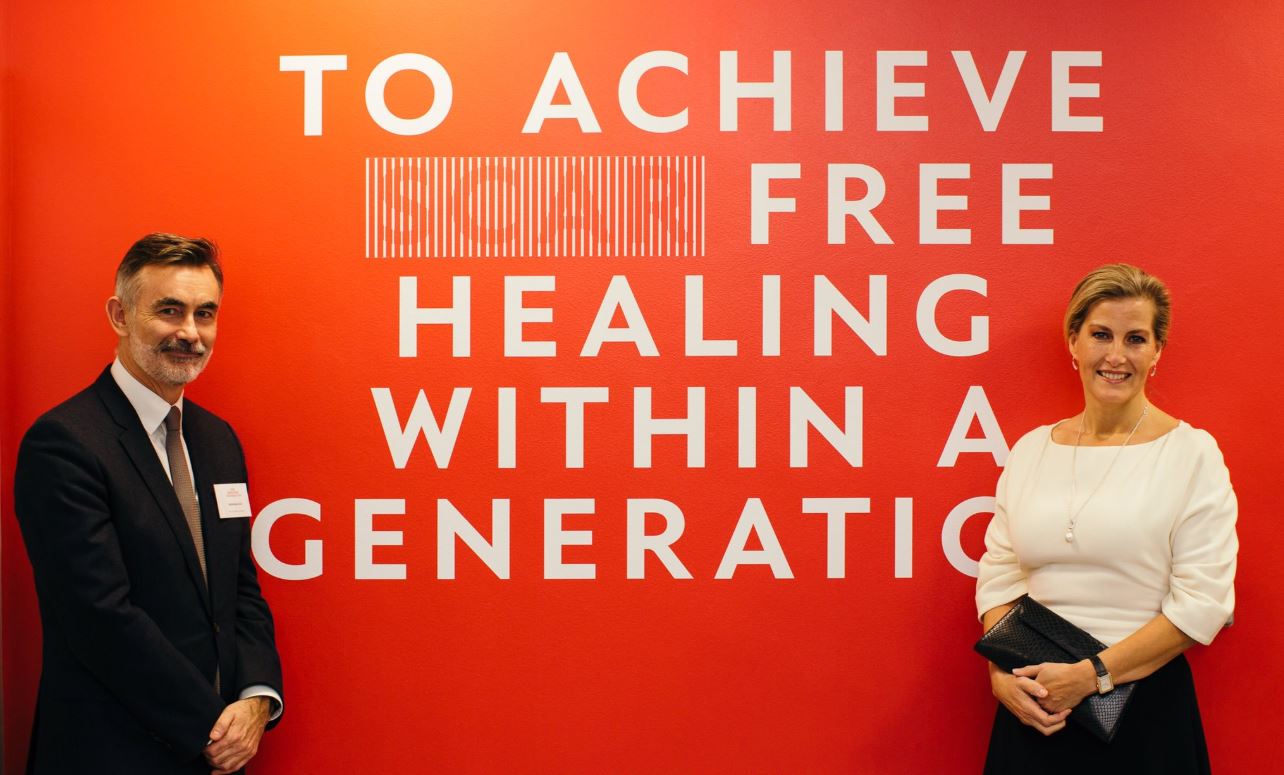 The Duke of Sussex found out more about the Scar Free World Centre's work piloting tailored psychological treatments to help seriously injured armed forces personnel cope with life with an altered, scarred appearance. HRH Prince Harry visited the center as part of his ongoing work to support veterans. Among the new treatments being pioneered there was the world leading UltraPulse for CO2 laser therapy by Lumenis to correct scars along with a pro-healing protein being developed within a new biomaterial gel

Using the UltraPulse allows the Scar Center to offer world leading outcomes, by delivering more powerful pulses than any other laser in its category, the UltraPulse reaches an unparalleled depth of 4mm in a single pulse, to treat and rehabilitate scars more effectively. With the smallest beam diameter and shortest pulse width, the UltraPulse delivers bursts of high energy at low densities that are ideal for a wide range of scar treatments.

The new center will support the creation of customized interventions to help veterans and their families adjust to living with scars. On his last stop before leaving, HRH Prince Harry dropped in on a workshop run by the UNITS study, which aims to better understand the psychological needs of military personnel affected by appearance-altering conflict wounds. The study hopes to recruit more than 200 participants and is being supported by veterans and members of the CASEVAC Club, which was formed by and for armed forces personnel wounded in recent conflicts.

'It was a pleasure to present our work on transforming burn scarring to HRH The Duke of Sussex at The Queen Elizabeth Hospital in Birmingham Scar Center. Interest is growing in this remarkable treatment and the Duke was very impressed with our results' - Mr Max Murison, Consultant Plastic and Reconstructive Surgeon at The Welsh Regional Centre for Burns and Plastic Surgery, Morriston Hospital, Swansea. He has a special interest in scar treatments and the NHS laser clinic in Swansea was set up in 1996 and was the first to offer laser scar treatment with the DeepFX of the UltraPulse Laser in 2007, and now also offers the SCAAR FXTM treatments using the UltraPulse. These treatments are provided on two sites in Swansea and at Neath Port Talbot Hospital.

The SCAAR FX™ mode enables penetrating up to 4 mm for effective treatment of complex and deep contracted lesions. The small beam diameter and exceptional ablation/coagulation ratio ensure effective results with minimal risk of thermal damage. Furthermore, the advanced scanner technology, providing a wide choice of energy, shape, size and density, allows perfectly tailored treatment to various scar types. . Lumenis also offers fractional ablative skin resurfacing for a range of scar types with their AcuPulseTM product, as well as fractional non-ablative skin resurfacing that is available with ResurFX™.

Eddie Campbell-Adams – Lumenis UK Country Manager 'It was great to meet HRH The Duke of Sussex at the Scar Free World Centre this week – he seemed very impressed with the work we do using the UltraPulse CO2 laser to transform the lives of those with life-affecting complex scars. UltraPulse is indeed a unique and key tool in achieving the center's goal of scar free healing within the generation".
Find out more : hopeforscars.com
Most popular Pages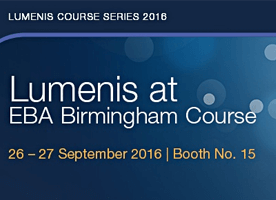 Sep 26, 2016 - Yokneam, Israel | By:
Lumenis Announces Participation in First Educational Course at the 17th European Burns Association Congress
Lumenis Ltd., the world's largest energy-based medical device company for surgical, aesthetic and ophthalmic applications, announced it will be the first laser company to participate in the European Burn Association's Educational course on 'Post Burn Reconstruction' at the 17th European Burn Association (EBA) Congress, being held in Birmingham, U.K. from September 26-27, 2016.
Read more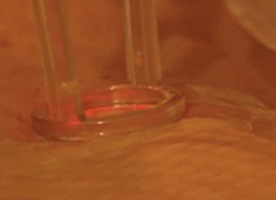 Jun 02, 2016 - Yokneam, Israel | By:
New Clinical Results on Use of UltraPulse® in Treating Patients Suffering from Chronic Radiation Dermatitis to be presented at the French Laser Society Meeting
New Clinical Results on Use of UltraPulse® in Treating Patients Suffering from Chronic Radiation Dermatitis to be presented at the French Laser Society Meeting
Read more