Hope Training
Changing Scars – Changing Lives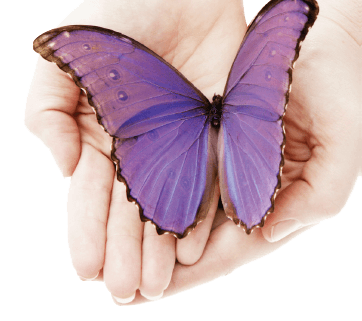 The Lumenis HOPE program has been developed to help physicians become experts in CO2 burn scar revision. In order to become a HOPE Physician, have profile on our scar patient microsite Physician Finder, and providing TotalFX™ and SCAARFX™ treatments for patients with scars, we ask physicians to commit to a structured three phase program.
The first phase may be somewhat of a review for physicians who are familiar with ablative lasers, but we ask that they participate and add the richness of their experience to the day. In addition to the physician training, there will be one session of OR staff training during phase one and two to accommodate shifts and absent staff.
Phase One: Intermediate
This phase begins the journey. Even experienced laser physicians are required to fulfill the pre-requisite steps in order to continue to the next phase. This phase gives physicians the basic knowledge of the UltraPulse® system and conservative treatment of burn scars.
Requirements:
Full participation in the didactic presentation
Full participation in hands on treatment training
Completion of 20 cases with phase one treatment parameters
Phase Two: Advanced
This phase brings the Lumenis Clinical team back to your facility to introduce advanced treatment settings. This will provide the knowledge and skills to proceed to the expert level training.
Requirements:
Full participation in another hands-on training day. More treatment modalities and techniques will be presented
Completion of 20 cases with phase two treatment parameters
Phase Three: Expert
A one-day onsite visit/preceptorship with a notable Lumenis burn scar luminary to benefit from the expertise of the best in industry. Economy travel and hotel included.
Requirements:
Full participation in both didactic and hands-on portions of the preceptorship day
T&E with economy travel and hotel included.
Email Robb Cloyd, Sandra Woods for HOPE TRAINING program questions and information