Scars II – the 2nd International Scar Treatment Conference
21-22 March, 2018, Tel-Aviv
Lumenis is proud to support the Scars II international scars conference, featuring a number of most renowned dermatology specialists and plastic surgeons.
For more information click here
[fwdzoomer preset_name="skin_round_silver_1″ image_name="Scars-II_1.1″ auto_open="no" opener=""]
Most popular Pages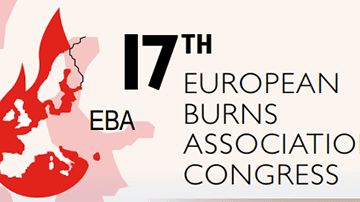 Sep 06, 2017 - Barcelona, Spain | By:
European Burns Association Congress
Lumenis will be attending the EBA Congress, Barcelona as one of the major sponsors and only laser supplier. As part of this, Lumenis will host a Laser therapy course on Wednesday 6th September for Burn Scars with UltraPulse® SCAAR FX™ CO2 laser.
Read more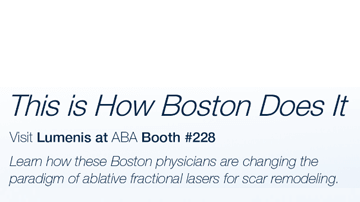 Mar 22, 2017 - Boston, MA | By:
ABA, Burn Scar Symposium
Join leading scar experts to learn how they change the paradigm of ablative fractional lasers for scar remodeling.
Read more