Lumenis Launches UltraPulse® DUO at the ELS Congress and Invites ENT Physicians to Join LINK, A New Revolutionary Platform for Clinical Knowledge Sharing
June 8, 2016 – Yokneam, Israel | By: Lydia Logan
The Company's Comprehensive Set of Activities at the ELS Congress Strengthens Collaboration with the ENT Surgical Community.
Lumenis Ltd., the world's largest energy-based medical device company for surgical, aesthetic and ophthalmic applications, announced that results from the clinical case series analyzing the UltraPulse® CO2 laser system will be presented at the upcoming Journee Parisienne Du Laser, a French laser society meeting that will be held in Paris from June 3-4, 2016. The UltraPulse, high energy short pulsed fractional CO2 laser, was used in a combination of laser treatments on Vietnamese patients suffering from chronic radiation dermatitis –- radiation skin damage or radiation burns — caused by radiotherapy in treating benign childhood hemangiomas.
The results from the study, "Fractional Epidermal Grafting in Combination with Laser Therapy as a Novel Approach in Treating Radiation Dermatitis," will be presented by Thanh Nga Tran, M.D., Ph.D., the Wellman Research Center for Photomedicine, Massachusetts General Hospital, who was the study's lead investigator. Dr. Tran will also present the design for a new clinical trial that will examine the use of high energy short pulsed fractional CO2 Laser in treating chronic radiation fibrosis in cancer patients in the U.S.
"Skin radiation injury can be a major challenge for patients undergoing radiotherapy during cancer treatment," said Dr. Tran. "The use of the UltraPulse holds great promise for these patients, helping restore skin appearance and improving their day-to-day life. We look forward to exploring the patient benefits of using the high energy short pulsed fractional CO2 laser in the regimen of treatment options available to cancer patients suffering from skin radiation injuries."
Radiation dermatitis, which can be acute or chronic, is one of the most common side effects of radiotherapy. Currently, there is no treatment for chronic radiation dermatitis, which is a side effect of the beam ionizing radiation used in radiotherapy, especially in patients with breast cancer, head and neck cancer, lung cancer or sarcoma. Acute radiation dermatitis can occur within hours of radiation exposure, leading to structural tissue damage, irreversible damage to DNA, and skin inflammation. 1,2,3
"Chronic radiation dermatitis impacts approximately 95 percent of patients who receive radiotherapy,[2] said Tzipi Ozer-Armon, CEO of Lumenis. "With this critical need for a treatment, we are pleased to discuss this important data with the European medical laser community in the exploration of possible treatment options for these patients. Lumenis is committed to the research and development of innovative solutions to enhance the management and quality of life for cancer patients suffering from radiation dermatitis".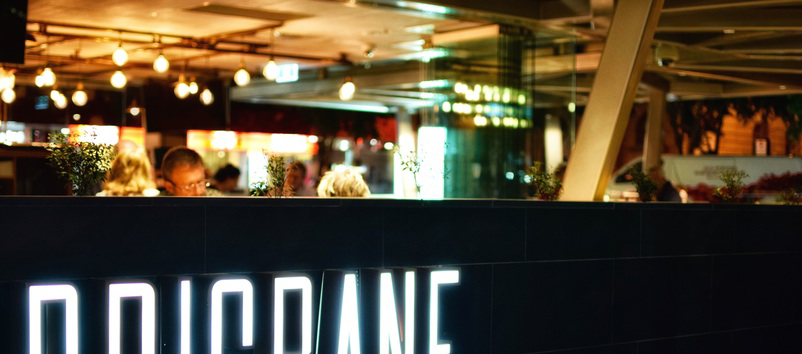 Most popular Pages